3D look in Windows NT
---
Other NT hacks: Switcher, ZapGrab and HogWash
You are number eight hundred and thirtynine reading this since November 2019!
---
What GO3D is about
I Wrote Go3D because I thought Win95 looked kind of cool, and my old NT 3.x looked boring. However, I suggest you upgrade to NT 4 instead of using Go3D, since it eats quite a lot of processor juice. You may try it for a fun effect, though.... but nowdays it's usefulness is nearing zero.
This is Windows NT 3.xwithout GO3D: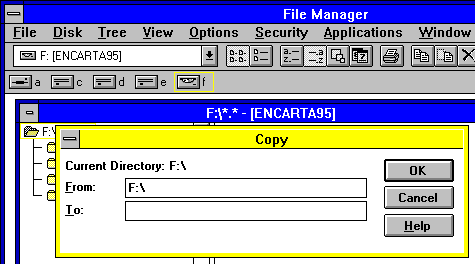 This, however, is with GO3D: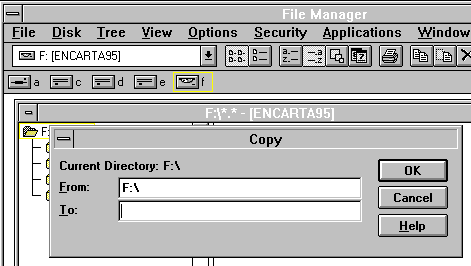 GO3D adds a 3D-style border to all sizable windows. It also adds CTL3D.DLL style 3D look to all dialogboxes in all programs everywhere!!!!
Go3D Author
Go3D was written by me, Zap!
---
Did you like it? Click here to download it!
Go3D was last updated August 1995
---