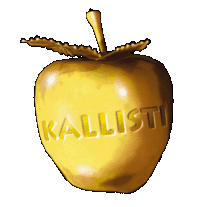 I like...
I dislike...
Swedish TV channel "Femman", since they threw Babylon 5 back out. Only now they've thrown in it back in again, so I currently dislike them for their inability to make their minds up!
Star Trek. At least most of it.
Lois McMaster Bujold (a writer of trash).
Sunshine.
Loud noises.
Politics.
Cold.
Tobacco smoke.
<BLINK>.
Come to think of it, I'm not overly fond of Netscape at all.
C.
I really dislike...
I truly and utterly despise...
---

calle@lysator.liu.se
Last modified: Wed Sep 22 10:46:33 MET DST 1999