Friends with webpages: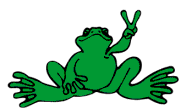 Allene Allen, "Puddy," "Dead Frog"
The most ornery camper ever, but ya just gotta love her!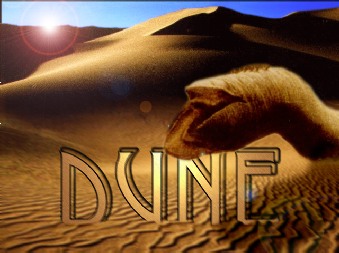 Douglas A. Walter
Fremen warrior!! "Fear is the mind-killer. The [clear, safe course] leads ever down into stagnation."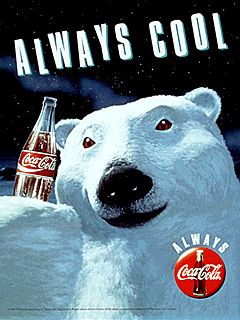 Gernot Ziegler
Austrians and Germans are DIFFERENT!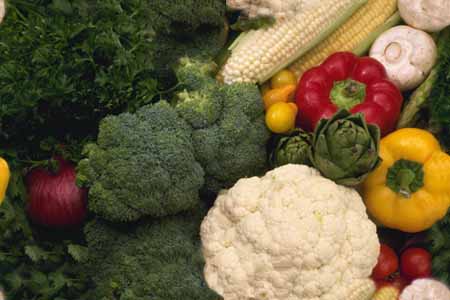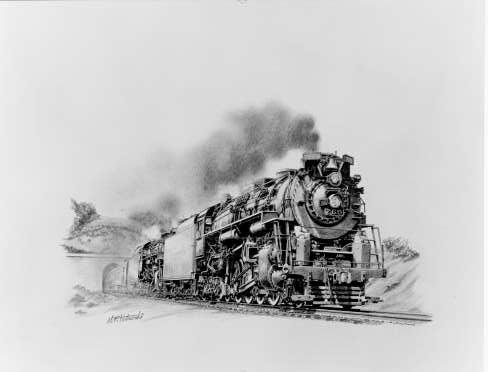 Håkan Törnroth
No to meat!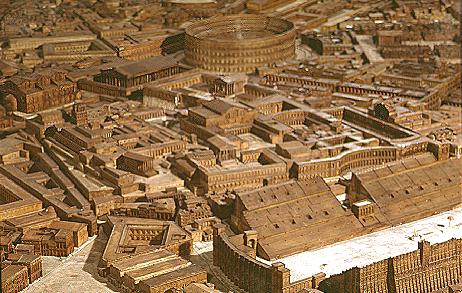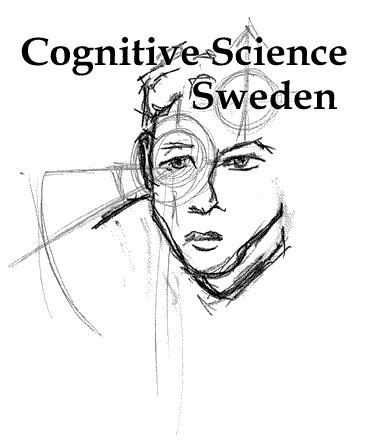 Magnus Ingmarsson
A strange one, but I like him for some reason.
Martin Enlund
Appreciates sweet, bouncy things (and books), like chocolate and german techno, e.g. Blumchen, ...or maybe chocolate-covered Blumchen?!
Mats Ekberg
Get him to decide and you'll win a prize! Especially which ice cream to buy at Smultronstället in Söderköping, Sweden! YUM!!!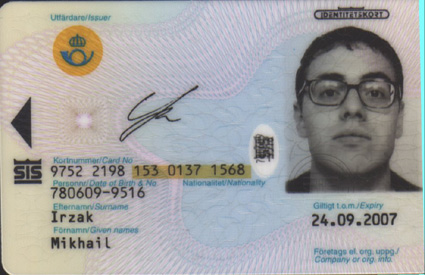 Mikail Irzak
See, anyone can become Swedish, even their 'enemies to the east'! ;-) Check out "Mikka's minimalism on the net."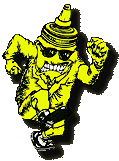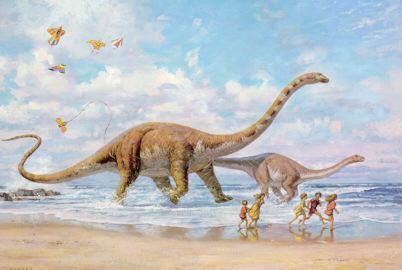 Morgan Eklöf "Mustard"
The mustard scarer (its true) and lover of large, extinct saurians.
Check out his cool cartoon BENGT!!! På svenska, naturligtvis.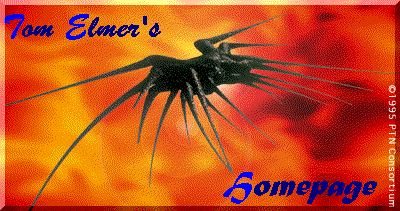 Thomas Elmer
The Anti-Buddha is here, but don't worry, he is only a small god.