Pelle's Twilight Zone pinball machine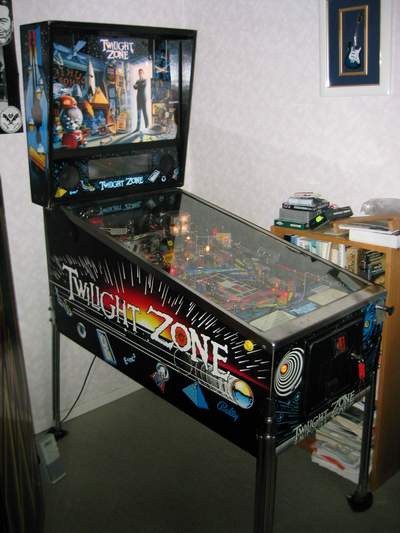 Since the day I played my first pinball machine, I've wanted to have one of my own. With the pinball business being almost extinct, many classic machines going to private collectors and the prices rising, I figured it was now or never if I was to get hold of a good machine.
I settled for Twilight Zone, one of the most complex pinballs around. It is also considered by many players and collectors to be the very best pinball machine created.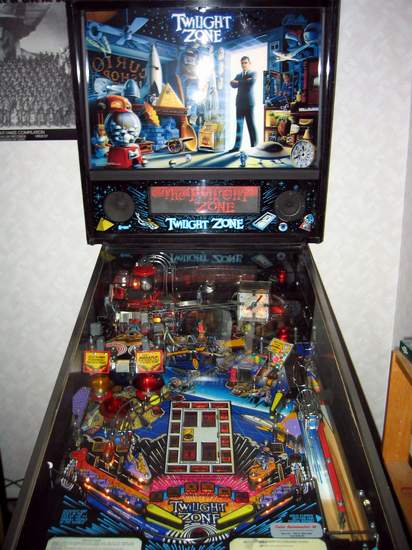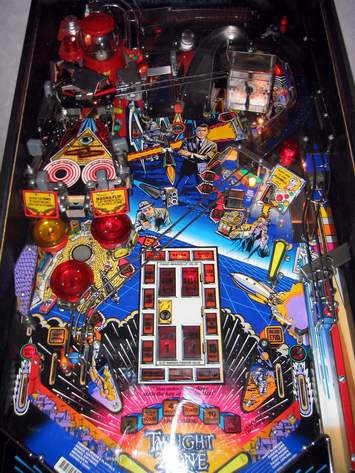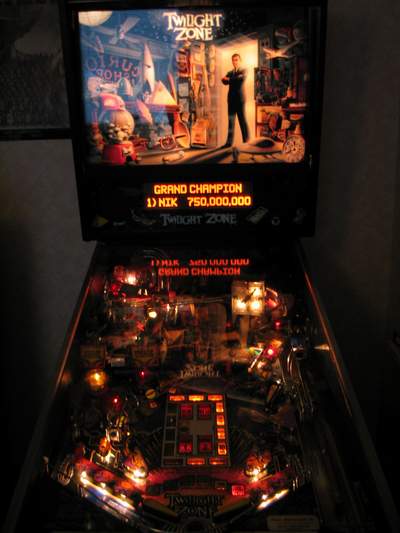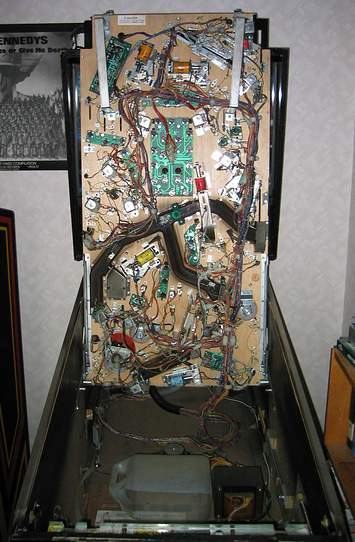 Links:
---

Back to the Pleasure Palace
This page is maintained by Pelle Einarsson