Who am I?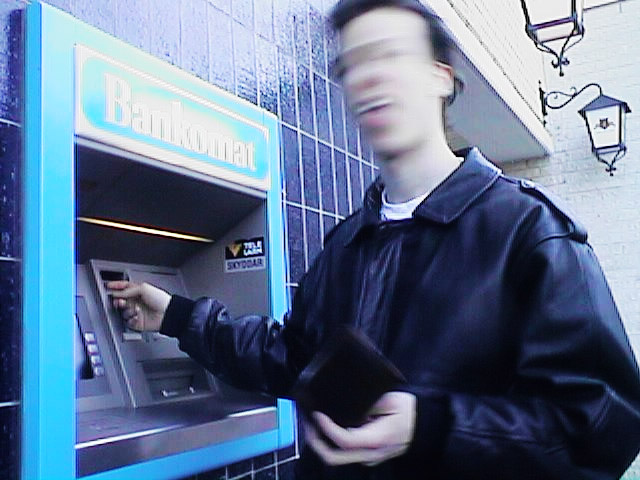 This is how i look when there's no money left in the cash machine
---
My name is Rasmus Tengblad, and if you think it sounds funny you're not alone. Not even in Sweden is it a common name. In my twenty years long life I have only met about four or five other Rasmuses, and that includes one dog! :-)

I'm following the C-program at The University of Linköping. I know some Pascal programming and a little bit of Intel 80x86 Assembler. As many other programmers I started programming in Basic many years ago, but I can't remember much of it. Recently I've started coding some java as well. I'ts a pretty OK language.
I like skydiving and snowboarding and everything else that's fun. Things that are fun also includes Aikido.