RXML parse error: No current scope.
 | <set quote="none" value="//www.lysator.liu.se/nordic/scripts/links/extern_link_73.pike" variable="extern_redirect">
 | <set quote="none" value="//www.lysator.liu.se/nordic/scripts/links/extern_link_73.pike" variable="extern_redirect">
 | <trimlines>
 | <insert file="../include">

RXML parse error: No current scope.
 | <if variable="rxml is 1">
 | <if variable="rxml is 1">
 | <trimlines>
 | <insert file="../include">

RXML parse error: No current scope.
 | <if variable="rxml is 1">
 | <if variable="rxml is 1">
 | <if variable="rxml is 1">
 | <trimlines>
 | <insert file="../include">

Dag Hammarskjöld
About : culture, history, places of interest and other things. This page is a part of the Frequently Asked Questions (FAQ) file for the newsgroup soc.culture.nordic. Its purpose is to provide some general information about the Nordic countries (Sweden, Finland, Norway, Denmark and Iceland), to cover some of the topics frequently discussed in the group and to introduce new readers to the group.
1
1
1
1
1
1
>
>
>
Hammarskjöld, Dag (1905 - 1961) statesman, Sweden.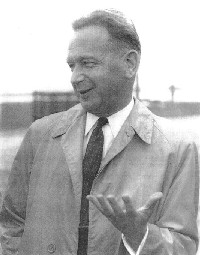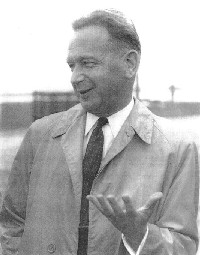 Dag Hammarskjöld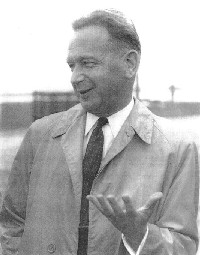 Dag Hammarskjöld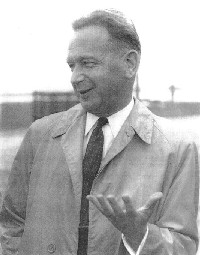 Dag Hammarskjöld is no ordinary writer. Except for scholarly works and published speeches he has written only one book, the posthumously published Vägmärken (Markings, 1964).
Markings has the form of a spiritual diary, with traces and milestones of the author's negotiations with himself and with God. But the value of the book reaches far beyond its autobiographic interest.
If the book is unique, the author was not. The family Hammarskjöld belonged to a class of noble civil servants, serving the Swedish Crown since the 17th century. . As a representative for this class of civil service officers in the Lutheran Europe, with a strong tradition of dutifulness, righteousness and self-discipline, Hammarskjöld illustrates the effects of Democracy's break-through on the mentality of a highly gifted individual.
Central themes in the book includes the feeling of distance to other people, superiority and loneliness, and the duty to overcome these feelings.
Dag Hammarskjöld, who was the youngest of four sons of the Swedish scholar and noble statesman Hjalmar Hammarskjöld (1862-1953), spent his childhood in Uppsala (where his father was Governor 1907-1930) and in Stockholm (where his father was Prime Minister February 1914 to March 1917). In Uppsala the family was close friends with the internationally and ecumenically engaged archbishop Nathan Söderblom.
After studies in laws and economics in Uppsala, and a few years of teaching political economics in Stockholm, he joined the Swedish civil service as permanent under secretary in the ministry of Finance. After the second World War he served in the Ministry of Foreign affairs, from 1951 as deputy Foreign minister and Cabinet member in the Social Democratic government.
As a compromise candidate from the neutral Sweden, he was in 1953 unexpectedly asked to accept appointment as Secretary General of the United Nations. And as Secretary General he served until his death 1961 during a mission in Africa.
Dag Hammarskjöld was 1954 elected memeber of the Royal Swedish Academy, as successor of his father Hjalmar Hammarskjöld.
Dag Hammarskjöld received the Nobel Peace Prize posthumously in 1961.
The presentation speech is published on the web. [ local mirror ]
- - -
There is also a local mirror of the United Nations' official biography.

© Copyright 1996-2001 by .