The Quest for the Soulstone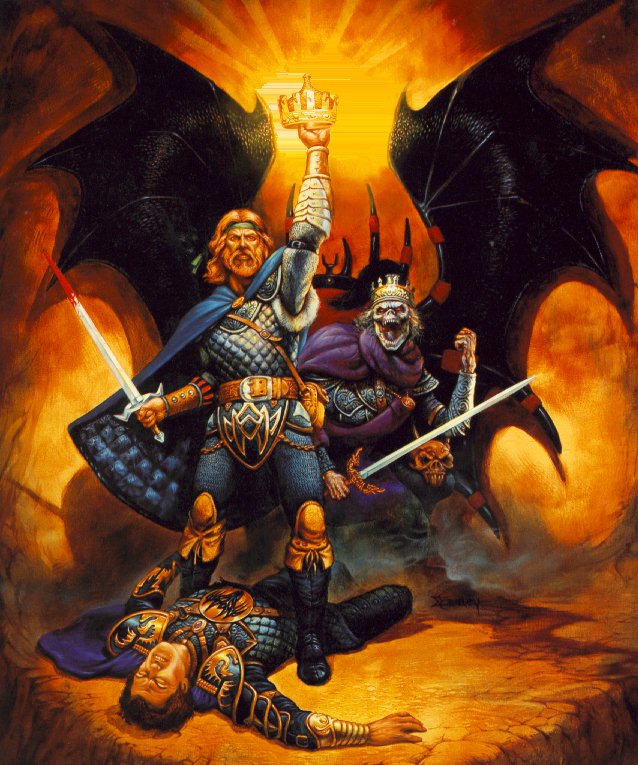 "In the ancient lands of Middle-earth there is a dark secret lurking in the shadows.
Only the old storyteller, Iarwin Ben-Adar, knows where you can find the passageway down
to the world of Hades. For it is said that there will come a wanderer, a brave adventurer
who will succed where all other have failed. You might, just might, be the choosen one.
Do you dare to try your luck little one?"
Charmangle the Lord of Fate (Doomsmaster) said to Tauvin and smiled mysteriously.